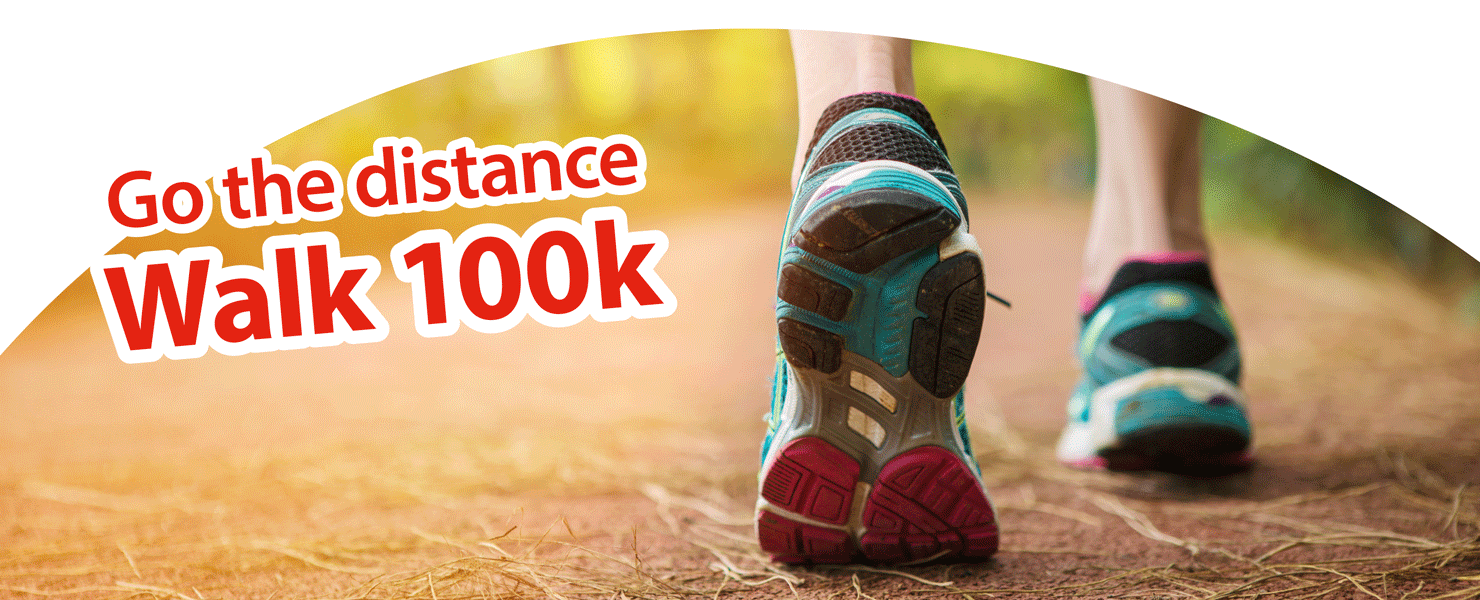 By doing The Big 100 2020, you can help make sure we're there for people with lung disease, whenever they need us.
1 in 5 people in the UK have a lung disease.
There is a new diagnosis every minute – so by the time you've laced up your trainers, two more people will have received life changing news.
We're trying to change this.
By fundraising for us, you'll allow our researchers to find new treatments and cures. You'll enable us to campaign for better policies on lung health. And you'll help people to get life saving advice from our support services.
Our work is vital. During the Coronavirus pandemic, record numbers of people came to us for advice and support. Calls to our Helpline nurses tripled. Lung disease sufferers needed us more than ever, and we were a lifeline for them.
We're so proud to offer this service. But we can't do it without fantastic fundraisers like you.
'We can end lung disease and the devastation it causes… Ron is now 4 years into a 5 year term. An anti-scarring drug became available, which can't stop the scarring of Ron's lungs, but it can slow it down. So had people not researched this drug, I firmly believe he wouldn't be here now.'
– Maxine, wife and carer for Ron who lives with IPF.
'I called the BLF Helpline… It was such a relief to speak to somebody who understood how I felt. It was a complete transformation for me, I'm back to the person I used to be prior to diagnosis.'
– Denise, who lives with Bronchiectasis
See what our Team Breathe Champions achieved in 2019
Walkers
In 2019, we had a whopping 215 walkers sign up for The Big 100!
Distance
Together, they walked 9,587km seven times the distance from Land's End to John o' Groats!
Raised
Over £13,000 in the fight for lung health! That's over 6 months of life saving research.