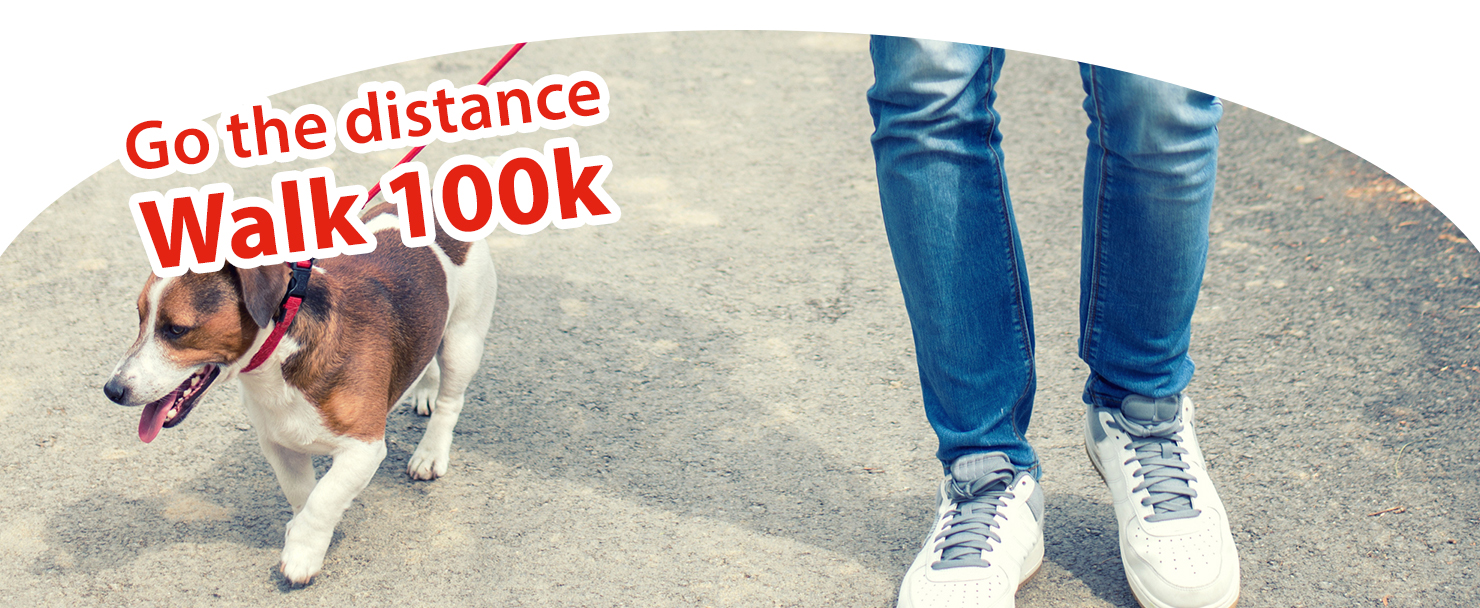 Frequently Asked Questions
About The Big 100
You can take on The Big 100 where you want, when you want. Whether you want to take it slow and steady, or hit your 100km target in one weekend, it's totally up to you.
There's no target! We just ask that you raise as much as possible to help us fight lung disease.
Fitness Apps, like Strava, Fitbit or MapMyFitness, are the easiest way. You can link your fitness app to your fundraising page to get a running (or walking!) total.
The more the merrier! Get your friends to sign up for their own Big100 challenge – a little friendly competition will power you along…