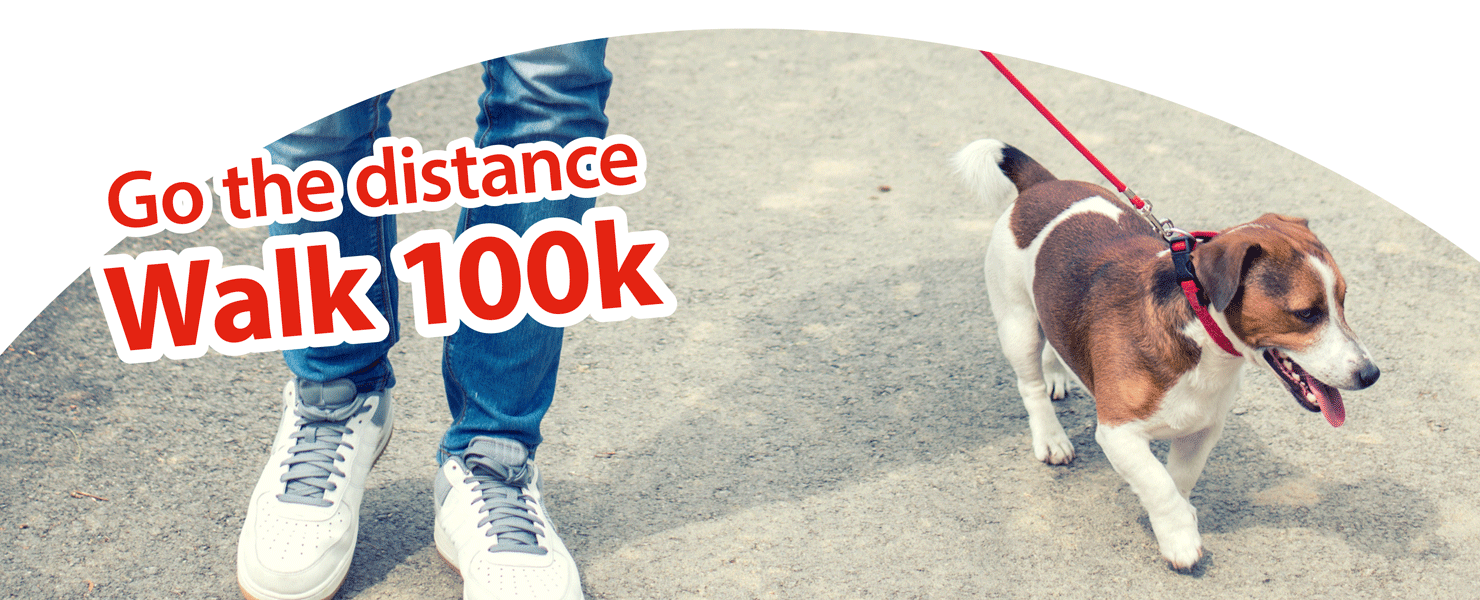 Fundraising Champions
Whoever has the biggest total by the end of July, and has smashed 100km, will get their own Team Breathe Champion hoody!
Kilometre Kudos
Keen ramblers and trekkers are also in line for a prize. The walker who raises £100 and tots up the furthest distance by 31 July will also get their Team Breathe Champion hoody!
Wear that medal with pride
Big 100 2020 Medal
Raising money for such a good cause earns you some bragging rights. Anyone who raises £100 or more will receive a limited edition Big 100 2020 medal!
The Double
Go for gold! Extra determination deserves extra bling. Those doing The Double who raise £100 will get our special gold medal!